Content Solution for a Major Indian NBFC
The client is a major NBFC, the largest tractor financier in India. They partnered with Excelsoft for the training and certification requirements of their 20K+ workforce for loan distribution and recovery.
Content Solution for a Global Financial Research Firm
The client is a leading provider of high-value research, analytics, and business intelligence to the financial services sector. They partnered with Excelsoft to design a learning program that enabled learning-in-the-flow of work influenced by on-the-job experiences.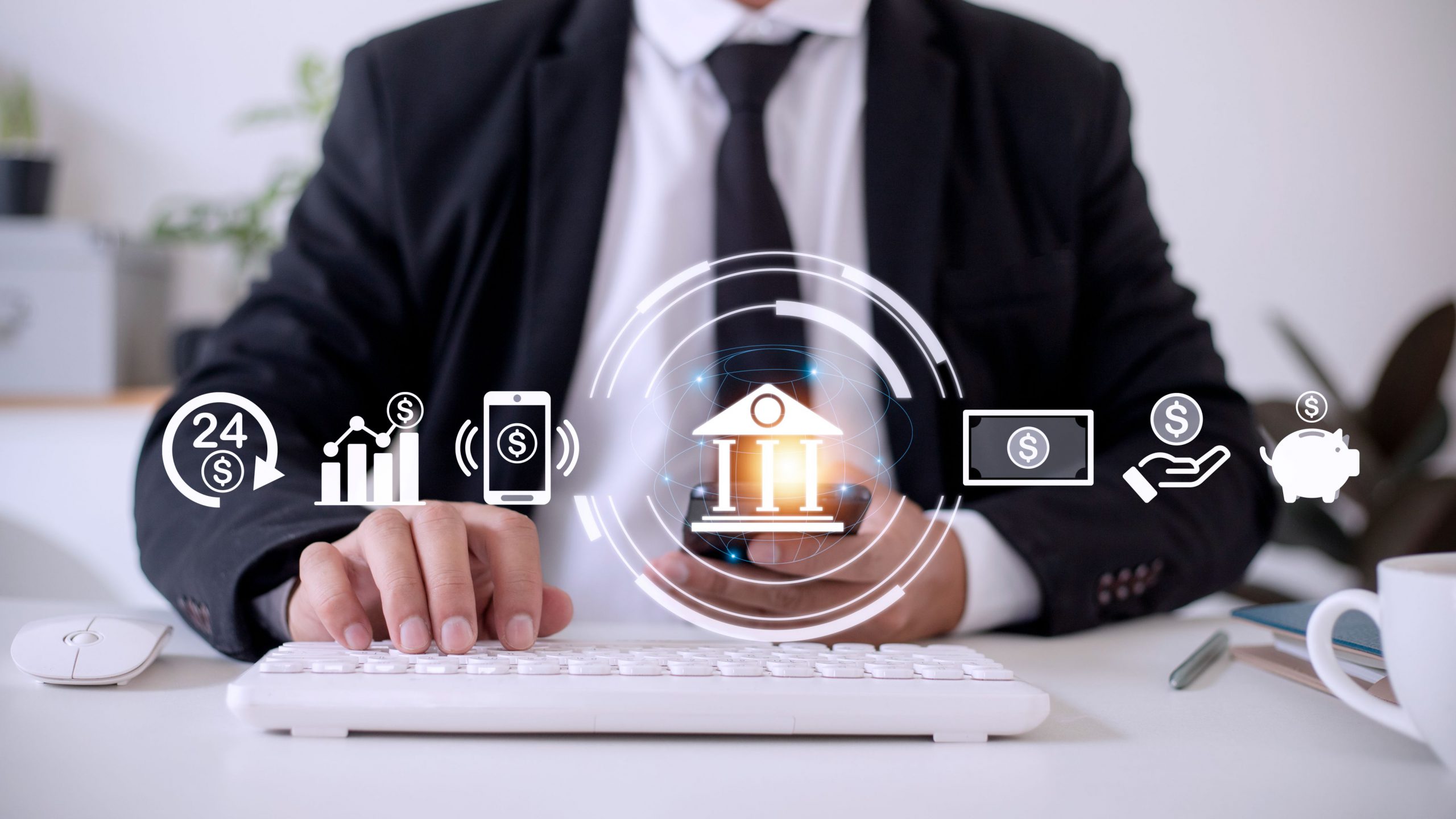 Content Solution for India's Leading Multinational Bank
The client needed to provide regular training to its employees to meet the compliance requirements, onboarding, and sales enablement. With Excelsoft's help, they achieved consolidated learning delivery via one content provider, with consistent best practices, brand value, and service quality.
Digitized Sales Training of a Leading Medical Technology Company
The client approached Excelsoft to remodel their training approach from traditional classroom-based learning to making it facilitator independent. With Excelsoft's help, the client reduced their training costs while enabling employees of all geographies to learn and grow simultaneously.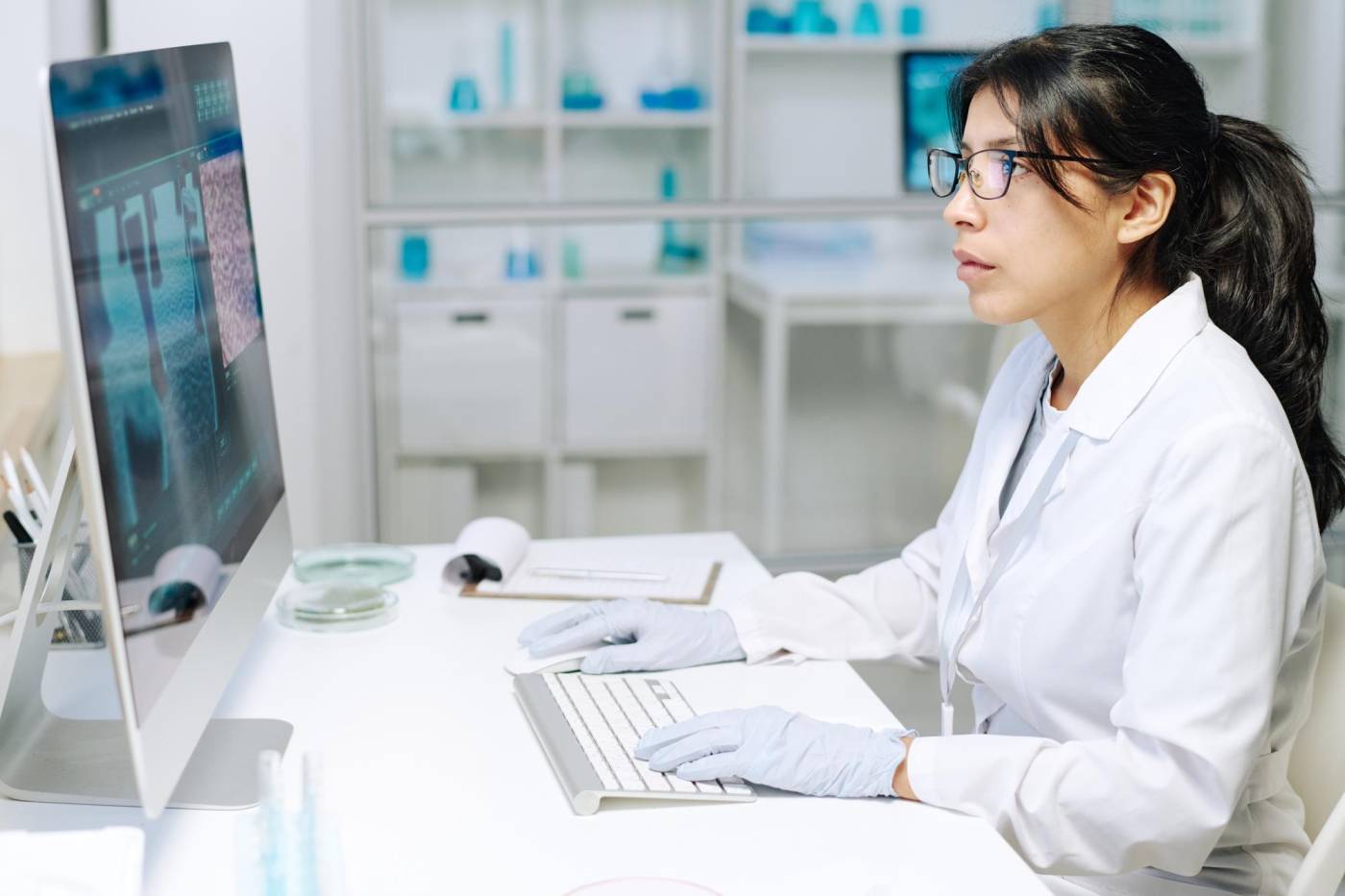 Award-winning Blended Training Program for Pharma Regulatory
The client approached Excelsoft for the blended training program to assist the facilitators and students gain awareness of the standard operating procedure for testing the quality and nutritional value of food and dietary supplements.
enhanzED – Our Sales Enablement Platform
Learn how enhanzED helped a leading provider of Enterprise Revenue and Profitability Management Solutions for the media industry bridge the gap between their Product-Marketing-Sales teams spread across 30 different states in North America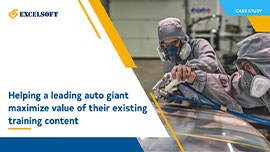 Helping a Leading Auto Giant Maximize Value of Their Existing Training Content
Learn how we helped a multinational automobile giant migrate to a new age EdTech ecosystem for meeting their learning and development needs and accomplish their business goals.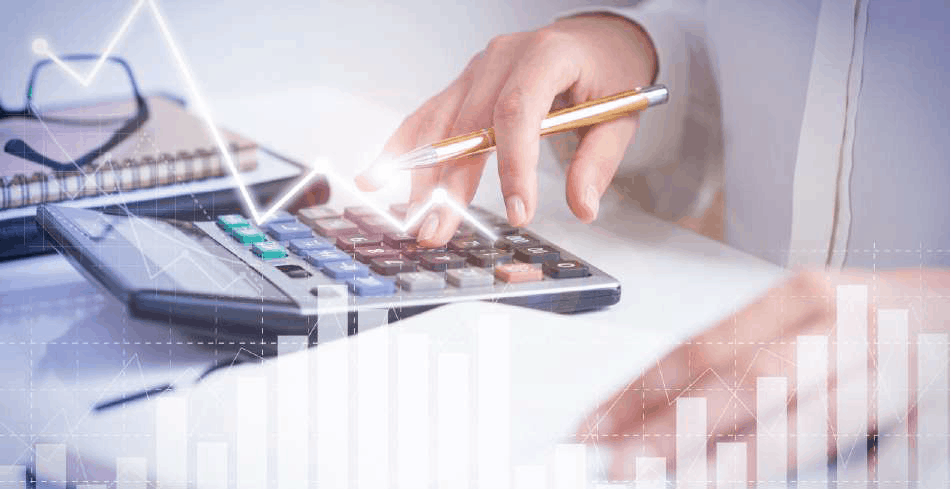 SarasTM Corporate Solutions For Bank
A large bank in India was looking for a capable learning partner to provide the best fit solution for seamless onboarding and delivery of their training programs to re-skill and upskill all of its employees  across the country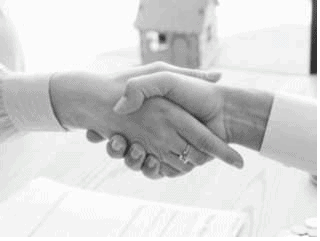 SarasTM Corporate Solutions For Total Insurance Solutions Provider
An insurance company looking for a comprehensive solution to provide Onboarding, Product and Compliance Training, and conduct Skill Assessments to its frontline include agency channel, pre-employees, and employees

SarasTM Corporate Solutions For A Life Insurance Company
A leading life insurance company in India looking for a robust learning engagement platform with effective support for a large number of business associates and employees for employee engagement, onboarding, product training, knowledge sharing, and on the go mobile learning.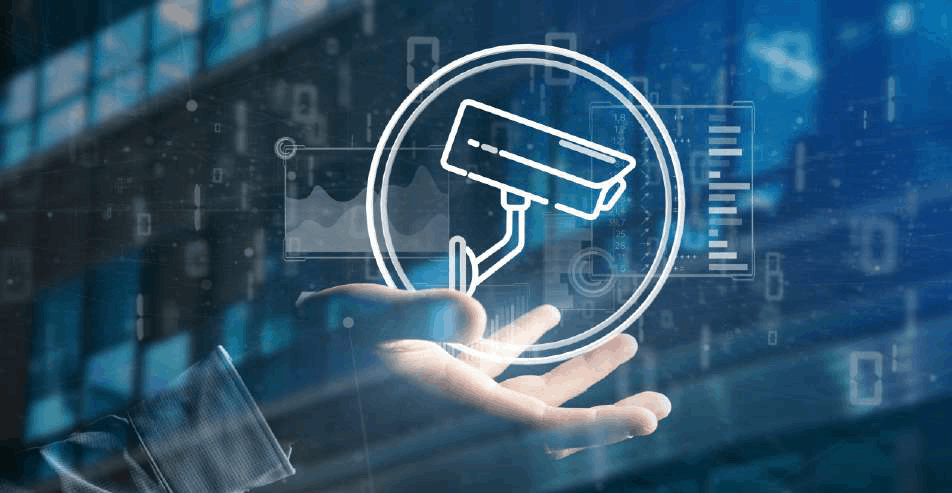 SarasTM Corporate Solutions For A Security and Intelligence Service Provider
One of the largest security service providers looks for a simple and easy to use, fully mobile learning solution to deliver onboarding, skill, and functional training, and assessments for its large workforce.
Redefining training skilling and certification for a construction arm of a leading multinational conglomerate.
Our Client over 8 decades of a strong, customer focused approach and a continuous quest for world-class quality, have unmatched expertise across Technology, Engineering, Construction, and Infrastructure Projects.