The Client
One of the leading multinational with operations across 100 countries, the company's businesses are primarily driven by engineering and technology, and engages an ever growing diverse workforce from engineering, production, quality, maintenance and supply chain management.
15 k+
slides of digital content development
12 Months
 with staggered milestones
Business Needs
Excelsoft designed and developed a Spaced Learning Program to address the needs of the customer.
Custom-designed courses to enhance learner engagement and knowledge retention.
Learners should be able to perceive course information for a longer duration.
Delivering courses to boost learners' interest.
Generate reports that help departments to improve learning efficacy.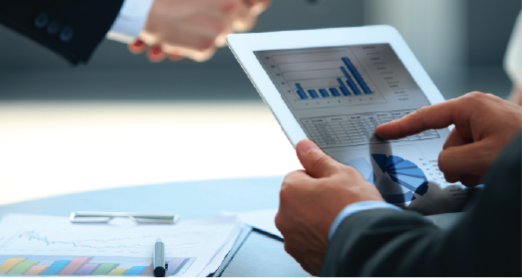 Process-oriented course conversion strategy using rapid development methodology.
Single tool approach using Articulate suite to support fast-track development and launch of e-learning programs.
Laid out a design strategy for multi-modal delivery.
Standardized development process and practices
Robust quality assurance plan aptly integrated into the project.