The Client
A leading life insurance company in India looking for a robust learning engagement platform for employee engagement, onboarding, product training, knowledge sharing, and on-the-go mobile learning.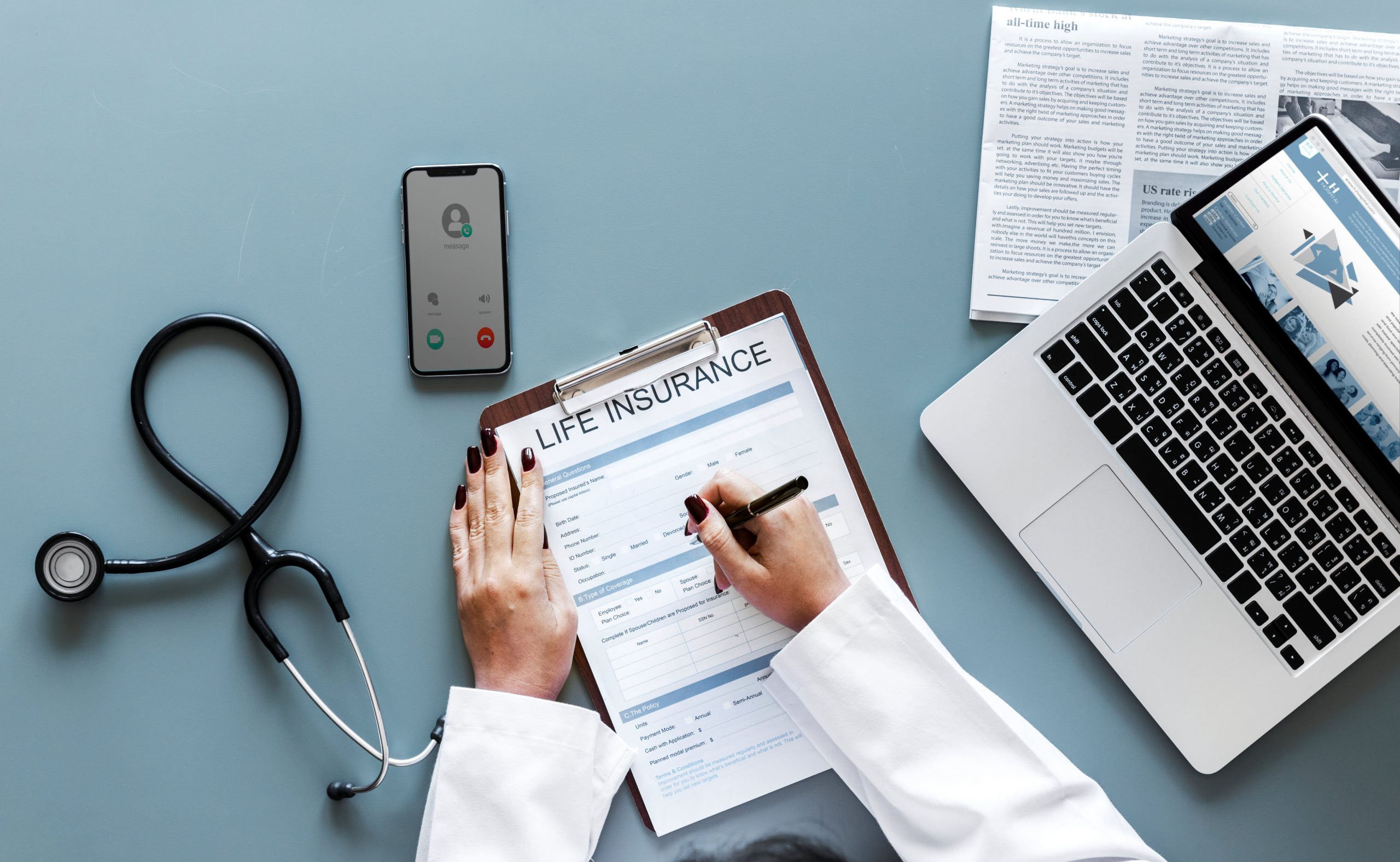 Training employees and different business associates on a single platform
Making learning engaging and effective for learners
Anywhere, anytime access to the training materials with a unified desktop/mobile learning environment.
Providing knowledge-sharing tools to associate to promote social learning within the organization.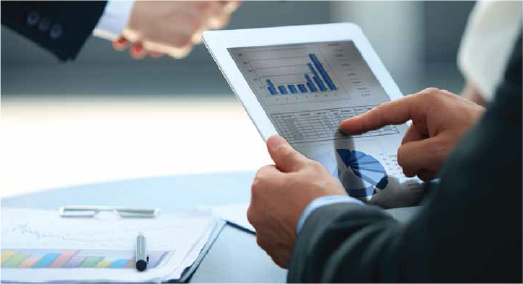 A robust solution with personalized learning, leaderboard, and gamification, knowledge booster, and mobile learning
Learning path for all business associates including new hires with auto enrollments of mandatory programs.
Game elements such as leaderboard and awarding reward points for all the learning contributions.
Knowledge Booster for sharing and accessing knowledge resources
An intuitive and user-friendly learner dashboard for displaying an individual's learning path.
Integration with multiple systems such as HRMS and Agent Management System.