Awards and Recognition are a testament to our success and support from our partners. Our passion drives us to create innovative solutions that help in solving business problems of today. This passion has helped us achieve the following recognitions.
Brandon Hall Silver 2023
Excelsoft received the Brandon Hall Group Silver 2023 Award for Best Online Courses or MOOCs Solution
Brandon Hall Bronze 2023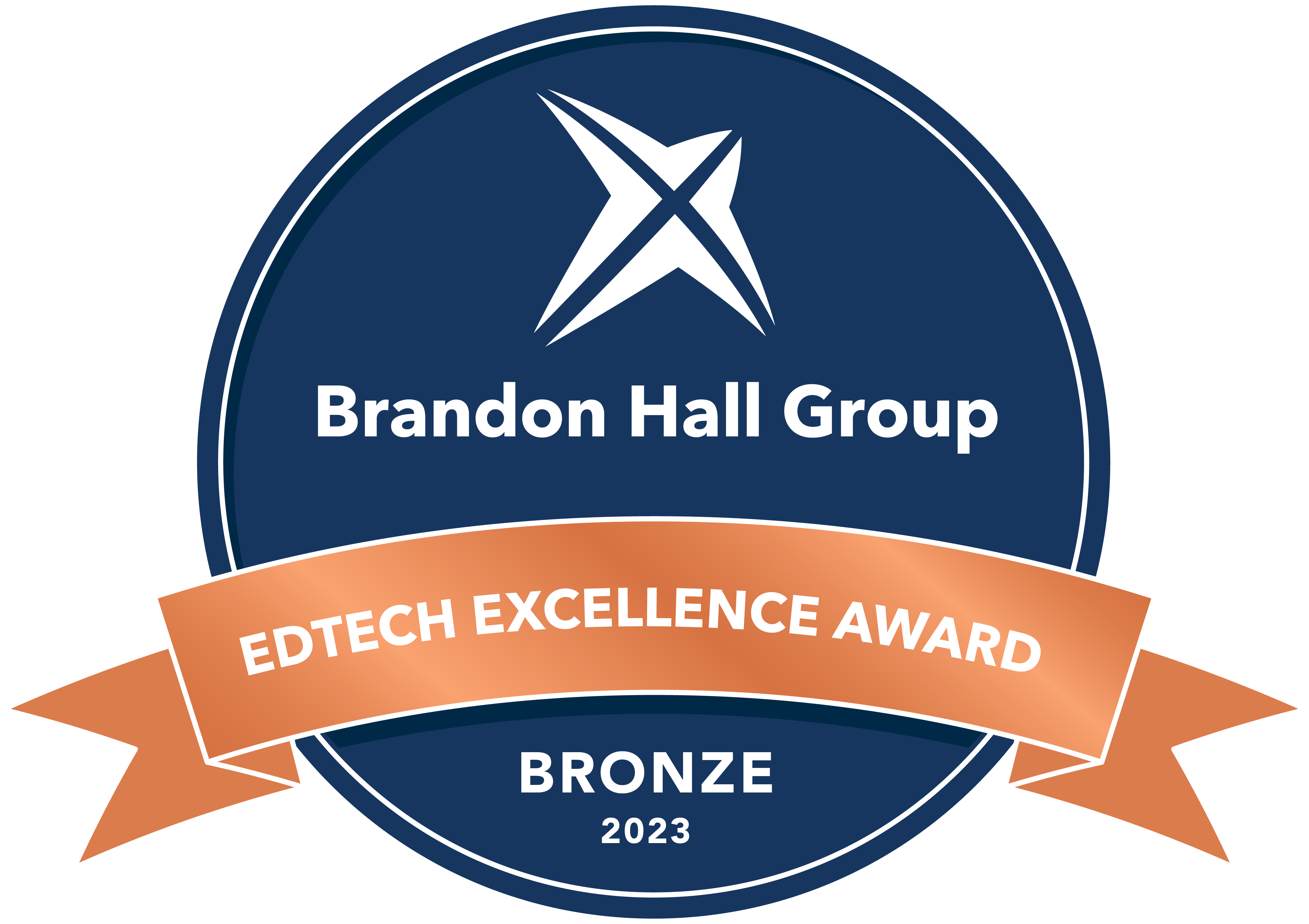 Excelsoft received the Brandon Hall Group Bronze 2023 Award for Best Student Study Tools
eAA Award 2023 Winner
Excelsoft has been awarded the Best International Implementation and the Best Summative Assessment Project 2023 at the eAA Awards in London
ISO 9001:2015 Certified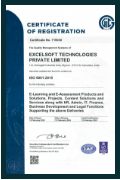 Excelsoft has been certified with ISO 9001:2015 certification and has in place policies and processes for quality management and Quality Management System (QMS) in line with ISO 9001:2015.
Brandon Hall Gold 2022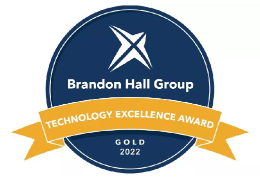 Excelsoft received the Brandon Hall Group Gold 2022 Award for Best Advance in ILT Management and Delivery
Brandon Hall Bronze 2022
Excelsoft received the Brandon Hall Group Bronze 2022 Award for Best Advance in Education Delivered Through Technology
ISO/IEC 27001:2013 Certified
Excelsoft has been certified with ISO/IEC 27001:2013 certification and has in place policies and processes for Information Security in line with ISO 27001:2013
Cyberessential Plus (CE+) Certified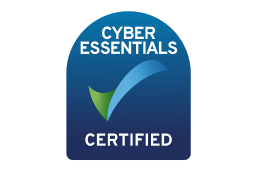 Excelsoft's SARAS Test and Assessment is Cyber Essential Plus (CE+) Certified
eAA Award 2022 Winner
Excelsoft was awarded the eAA Award for Best Transformational Project in 2022
eAA Award 2021 Winner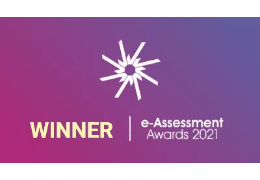 Excelsoft was one of the Winner at the eAA Award 2021
eAA Award 2021 Finalist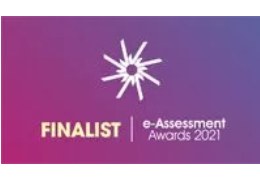 Excelsoft was one of the Finalists at the eAA Award 2021
G2 Crowd Spring 2018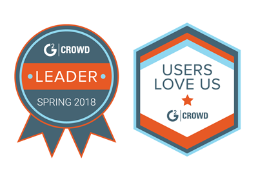 Excelsoft receives user reviews for business software in 2018
Gartner peer insights customer choice 2017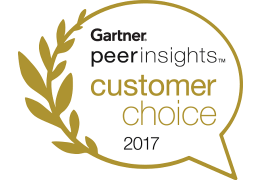 Excelsoft was chosen as the Gartner peer insights customer choice in 2017
World Education Summit 2012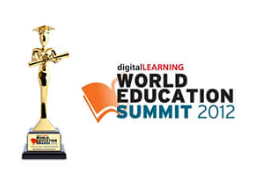 Excelsoft bagged the Best Innovation in Pedagogical Practices at the World Education Summit 2012
AWS Partner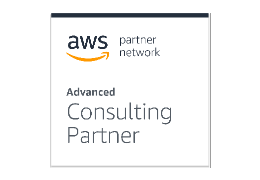 Excelsoft has been using Amazon Web Services (AWS) for more than 10+ years, incorporating cloud architecture into all
Microsoft Azure Cloud Solution Partner
Excelsoft is a Microsoft Azure Cloud Solution Partner and helps customers by providing services such as Consulting, Deployment, Migration, etc..,
Microsoft Gold Certified Partner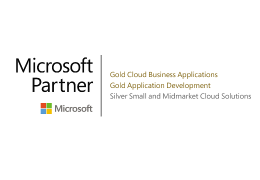 Excelsoft is a Microsoft Productivity partner with Gold level competencies in Application Development