The Client
One of the largest security service providers looking for a simple and easy to use, fully mobile learning solution to deliver onboarding, skill, and functional training, and assessments for its large workforce
Update the manual process of training and address the training needs of a large group of target audiences.
Workforce spread across locations which makes the training delivery difficult.
Support for any time and anywhere on the go learning.
Making learning technology platforms easy to use for the learners.
Providing knowledge-sharing tools to learners for sharing and contribution.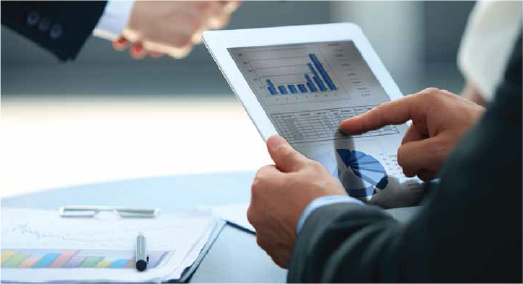 Mobile App with intuitive design and easy access to courses and assessments.
Automation of onboarding process.
Integration with HR System and Trainer mobile app.
Secure online and offline course learning and progression sync.
Face recognition and OTP-based login authentication.
Multi-language course content delivery.
Pre-employee assessment.