The Client
Our client over 8 decades of a strong, customer focused approach and a continuous quest for world-class quality, have unmatched expertise across Technology, Engineering, Construction, and Infrastructure Projects.

Using this expertise, they look forward to make an impact in the quality of present and future workforce in largescale infrastructure projects. They aim to impart vocational training to create a highly skilled workforce of global standards. The key focus area is adherence to safety standards and their uncompromised compliance to the best-in-class safety standards.
220+ hours of vocational learning content.
Multimodal delivery compliant HTML5 content.
Simulation-based training leading to certification.
SME curated content compling to Industry standards.
Responsive delivery supporting the business dynamics.
360 degree Virtual assessment component for performance monitoring
and compliance.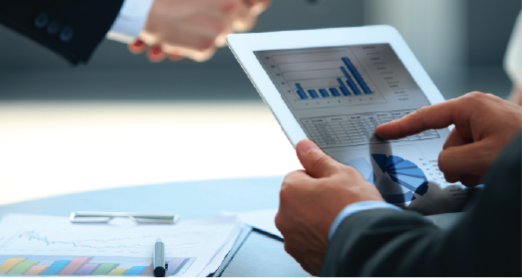 Developed 220+ hours of learning content with responsive Iteration cycles to meet the business timelines.
Designed "Virtual Practice Lab" to provide learners an opportunity to practice and acquire industry ready performance skills.
Provided comprehensive testing services to handle – load, performance and smoke testing.
Ramped up and deployed dedicated teams to cater to client demands.
Proposed contingency plan for business continuity especially effective during pandemic situations.
Provided dedicated infrastructure like classified LAN to maintain and manage client's intellectual property.
Improved performance by making tweaks to common libraries.