SarasTM Test and Assessment Implementation for Driver's License Testing Platform for a Large European City
The client is an executive government transportation agency. The agency sought a solution to facilitate creating and delivering various driving assessments. Through the successful implementation of Excelsoft's secure assessment platform, the agency is now able to administer approximately 300,000 exams per month.
SarasTM Test and Assessment for a Leading Public University in Saudi Arabia for Their End-to-End Online Assessment Process.
The university is a pioneer in technology adoption across its colleges in Saudi Arabia. In 2022, the client sought to migrate its end-to-end assessment process to SarasTM Test and Assessment solution. The client aimed to increase the process efficiency and facilitate a robust, flexible, inclusive, and easy-to-use assessment solution for its professors and students.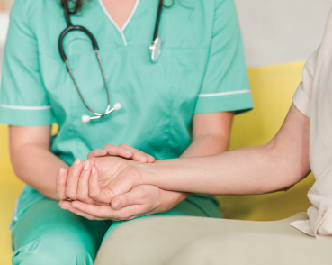 Performance-based online testing to assess geriatric caregivers for improved training and caregiving
The client transitioned from paper-based to online testing with SarasTM Test and Assessment to measure the ability of care givers to provide proper care and evaluate the efficacy of their training programs.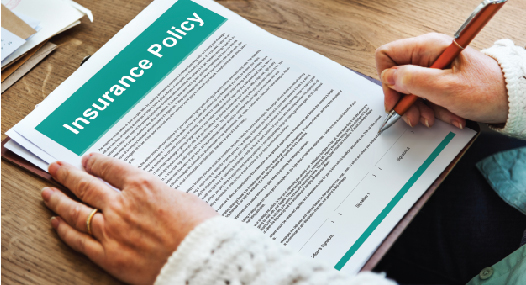 Excelsoft partners with TAEC to provide an award-winning online testing solution for Mexico's Pension Fund Administrators for improved exam integrity
Excelsoft and TAEC built an effective online testing solution for the regulatory body of Mexico's pension system, supporting the delivery and monitoring of large volumes of high stake exams to regularly test agents of private financial companies that managed retirement funds.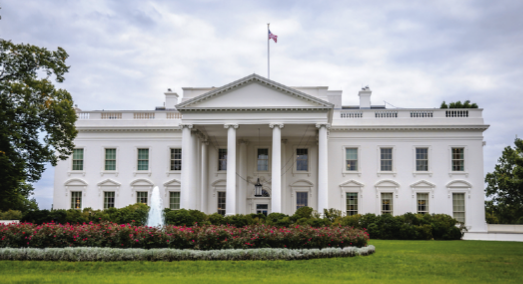 SarasTM for Government Agencies
Learn how a very large State Government agency acting as the principal human resource provider for the Executive Branch of State Government used our secure and reliable SarasTM Test and Assessment solution addressed the Technology, People, Culture and System Challenges in Transitioning from a Legacy System.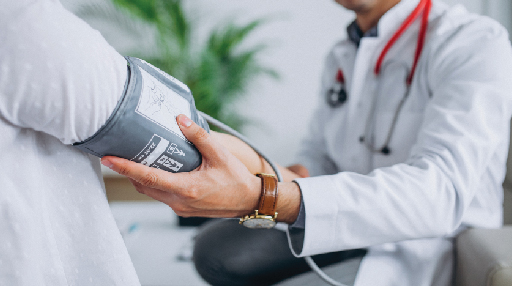 Mobile Ready Assessment Solution for Board Certification of Physicians
The client transitioned to Saras to deliver Lifelong Learning and Self-Assessments and certify Physicians while enabling them to take these assessments on the go using their mobile phones
A futuristic digital assessment solution to deliver large-scale high stake exams for an Online University in the US
One of the largest online universities serving more than 81,000 students across the USA and delivering online competency-based degree programs to help students succeed at the workplace by bridging their skill gap and making them future-ready.
Medical university streamlines their operations by moving away from paper-based to digital assessments
The University shifted from a traditional paper-based approach to our digital assessment platform for delivering summative and performance-based assessments across their medical, nursing, dentistry, pharmacy and other programs.
Saudi Arabia's Authority for Applied Training adopts SarasTM to standardize their assessment methodology across the vocational sectors
The client adopted SarasTM Test and Assessment to standardize the assessment methodology for all vocational training colleges and use the outcomes of the assessments to determine eligibility for continued funding of these institutions in Saudi Arabia.