The Client
The client is an organization that provides board certification to physicians in the United States. The certification board was looking for an online assessment engine to deliver Lifelong Learning and Self-Assessment (LLSA) as part of its Certification Program for continuous professional development.
The client transitioned to a more feature-rich, robust and comprehensive SarasTM Test and Assessment that enabled an on-the-go and mobile-friendly experience for Physicians.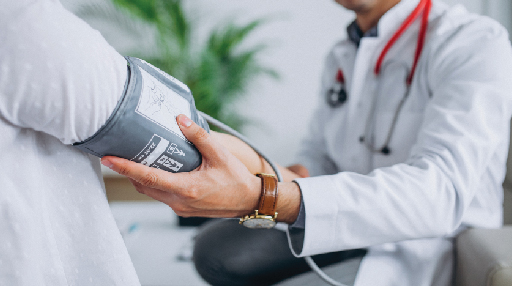 20,000 +
Assessments Delivered Annually
Highlights
A Feature-rich test player with an advanced image and video interface
Responsive design for test delivery across multiple form factors
Automated Workflow for importing items from the Item Bank
A Seamless candidate registration workflow
The transition to SarasTM contributed to an increase in the number of enrollments for certification. The client has been a using SarasTM for 5+ years and has delivered 75,000+ assessments using our platform.
Download the case study to find out more about how Excelsoft's SarasTM delivered an innovative solution for the client.