The Client
Tecnología Avanzada para la Educación y la Capacitación (TAEC)is a leading provider of e-learning products and services to the corporate and academic markets in Mexico and Latin America.
Excelsoft partnered with TAEC to build an effective online testing solution for the regulatory body of Mexico's pension system, supporting the delivery and monitoring of large volumes of high stake exams to regularly test agents of private financial companies that managed retirement funds.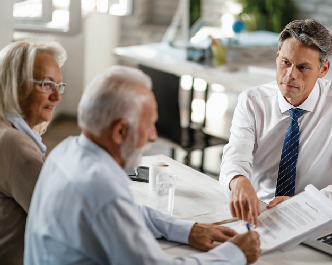 197,000 +
Registered Users
8 Years
of Trusted Partnership
Secure Exam Delivery, Content Security and Malpractice Prevention
Data Validation and Authentication
Language, Culture and Time-zone Management
Disaster Recovery Strategy for earthquake prone areas in Mexico
Secure Access with Strict Security and Hosting Policies
The project was awarded the worldwide e-Assessment Association Award 2021 in the category of "Best International Implementation".
Download the case study to find out how our team efficiently implemented SarasTM test and assessment for the delivery of large scale high-stake exams in just a few months