The Client
One of the largest online universities serving more than 81,000 students across the USA and delivering online competency-based degree programs to help students succeed at the workplace by bridging their skill gap and making them future-ready.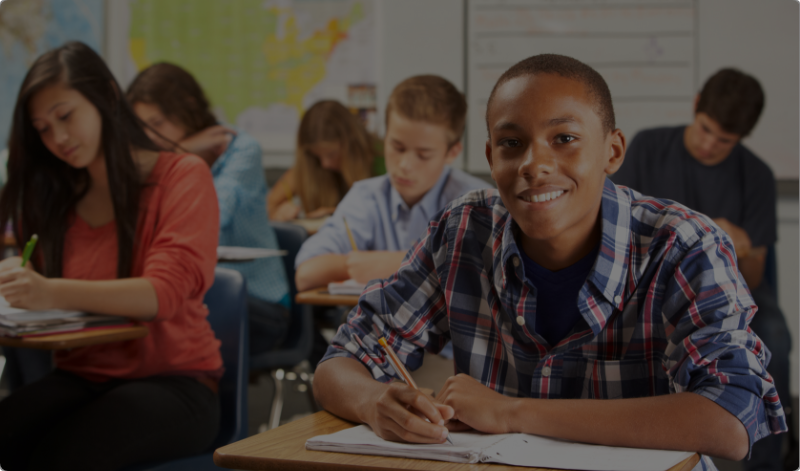 12 k+
High stakes exams
delivered weekly
1 Million +
Test delivered
16 k+
Pre-assessments delivered weekly
Business Needs
The university wanted to enhance the current test management process to meet its futuristic assessment needs and was looking for a robust, secure, and reliable assessment solution that would support both low as well as high stake exams
Change the existing item authoring system, which was cumbersome for authors to use to a new system that is more user-friendly.
Support for several item types and automation of the existing manual process.
Integrate with university eco-system comprising of numerous applications to provide seamless access without disturbing any of the existing processes.
Better responsive support services for critical issues which were not present in the current system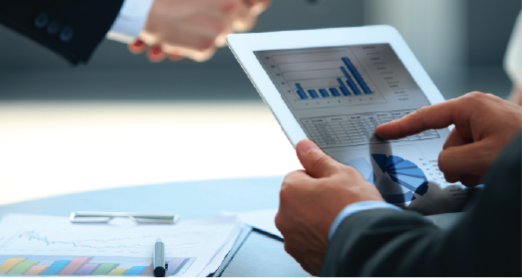 Item Authoring and Banking for creation of simple and complex item types including multimedia-based questions and storing them in a structured repository.
Field-testing and Competency tagging of authored items to validate their difficulty level and tag them to competencies and grades.
Test player with 'Take-a-break' feature allowing students to pause for a break during the test with various measures to prevent any attempts of cheating during the break
Exam Monitoring Interface allowed proctors to monitor student's activities and check for any signs of attempts of malpractice/cheating during High stake tests online.
Seamless Integration with the university eco-system and third party systems using Single-sign-on.
Admin Dashboard to manage exam schedules.
Enhanced Support Experience for a quick turn-around time for resolving issues.