The Client
The client is a leading international publisher who works with schools and colleges, expert authors and awarding organizations to create quality print and digital learning resources.
The client embraced OpenPage's enhanced eBook Reader and authoring tools to deliver an innovative eBook experience as part of the it next-generation learning platform.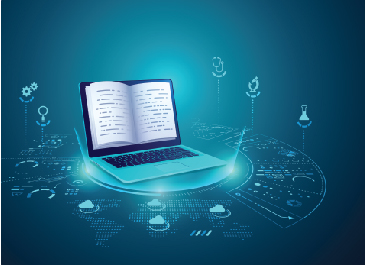 16 k + 
Users On The Platform
22800 +
Annotations Created
113500 +
Enrichments Experienced
By Users
Support for Dual eBook layout, reflow and fixed
Integration with client components for Central Authentication and Digital Resources
Custom Assessment Engine for delivering course assessments in eBooks
Quick Revision Feature with automatic creation of flashcards
With over 6+ years of trusted partnership, Excelsoft has helped the client provide several free resources to teachers and learners as part of a collective response to the Covid-19 pandemic amidst school closures.
Download the case study to find out more about how Excelsoft's OpenPage made an impact