The Client
One of the leading publishers in the world, reaching out to more than 11 million students annually with the world's leading collection of online homework, tutorial, and assessment products.
36 +
months engagement on simulation development
300 +
simulations developed
Business Needs
The world of certification is a competitive one and the publisher was looking for a partner to:
Develop, update, and test hands-on tasks, practice files, and sample solutions.
Provide testing services to handle non-LMS testing in the staging environment.
Endow with technical and infrastructural solutions to handle pandemic-like situations.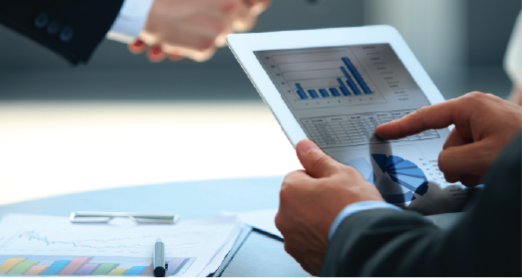 Solution Highlights
Excelsoft's primary focus was to provide a solution around the technical capabilities, resource ramp up, process, and timeline adherence to meet the client demands.
Content analysis at a granular level.
Mapping of instruction at a performance level and developing assessment items at a question level.
Worked on a development framework based on the proprietary tool-sets of the client.
Maximizing automation for enhanced productivity.
Implemented a vigilant project management plan to ensure austere adherence to processes, timelines, and quality.
Planned and administered training, support, and real-time feedback through remote modes.