The Client
One of the fastest growing online educational services companies in Japan providing interactive and animated digital teaching and learning to schools and cram schools across Japan.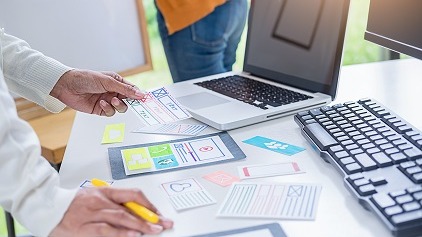 36 K+
Slides developed or converted from Flash to HTML5
1000+
Schools consuming content
Business Needs
In 2008-09, an eLearning business division of a large conglomerate in Japan was trying to partner with a global leader in e-learning technologies who could help them develop animated and interactive K-12 content in Japanese. The key business requirement of the client is:
Development of 230+ K12 units with responsive Iteration Cycles to meet the business timelines.
Provide testing services support to handle – load testing, performance testing and smoke testing.
Provide technical and infrastructural solutions to handle the increase in load and users for pandemic like situations.
Introduce new features to handle the speed of audio and animation impacting better management of user screen time and performance.
Perform backend optimization, customization and integration to meet delivery requirements.
Ensure improved performance by making tweaks to common libraries.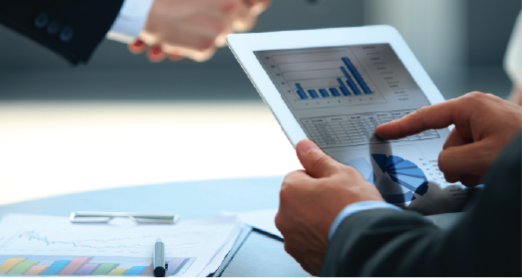 Solution Highlights
The client selected Excelsoft based on a long drawn due diligence, understanding its expertise, capability and engagement methodologies. The engagement started with a pilot course on Math for Japanese students. In a couple of years, the client spun off via MBO as an independent company and further continued the relationship with Excelsoft to develop several thousand courses in the years to come. Business needs kept evolving year-on-year with newer needs -
Development of learning content spread across Math, Science, Geography, Society, English, and Japanese for different age groups of children including Primary, Junior and High school students.
Development of thousands of HTML5 based learning & gaming objects and conversion of thousands of Flash objects to HTML5.
Developing AR/VR based learning content along with Mobile app.
Developing content for foreign markets like Indonesia, Sri Lanka and others.