The Client
A leading provider of Enterprise Revenue and Profitability Management Solutions for the media industry. The company offers revenue generation and management solutions, ad-tech and mobile advertising platforms, and an array of digital audience engagement tools that drive new growth opportunities.
Business Needs
The client wanted to bridge the gap between their Product-Marketing-Sales teams spread across 30 different states in North America
Looking for a solution that provided a knowledge base to sales and customer-facing teams and made marketing collaterals accessible and sharable.
Enabling geographically separated sales personnel to be on top of the dynamic changes in social media and digital media strategy to drive sales.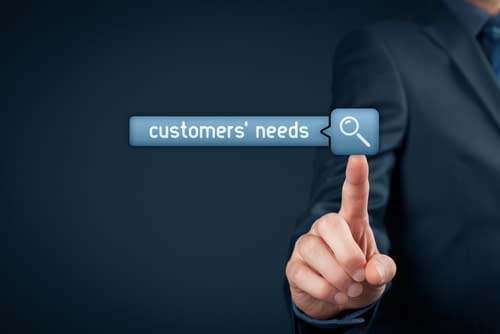 A hand-crafted gamified microlearning platform
Huge impact on the learnability of the entire sales and customer-facing teams
A better understanding of product knowledge and offerings
20% increase in yearly revenue
Structured micro-learning pedagogy