Saras™ School ERP
Saras™ School ERP, a web-based school management application with scalable architecture and
flexible configurable modules to ensure better interaction between students, teachers,
parents, administrative staff, and decision-makers.
Administrative Management
Automate your non-academic process to streamline workflow and get information at fingertips thereby reducing time and cost
Academics Management
Empower your teachers to harness data and improvise more towards teaching and learning aspect to improve outcomes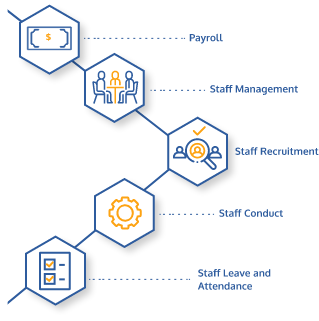 HR Management System
Streamline your staff management by automating staff attendance and integrating it with payroll for smooth processing and disbursal
Configurable Workflows and Dashboards
Form extension capabilities to administrative screens
School specified configurable dashboards for different roles
Analytics based "insights" and "smart" reports for decision making
School specific customizable workflow approval rules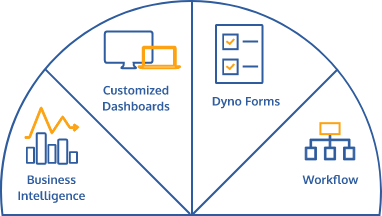 Facility Management
Streamline your school related facilities like:
Hostel
Library
Inventory
Procurement
Fixed Assets
Infirmary
Ease of Integration
Framework level integrations allows interoperability with existing schools systems
Saras™ School ERP offers a broad set of unified functional capabilities that simplifies the process of data sharing, collaboration, reporting, and upgrades for any educational business process.
Request for a personalized demo.